April 26, 2022  |  1 min read  |  0 views
Multispeciality hospital with I.C.U. and O.T.
Overview
DR.SUNIL WANKHEDE MULTISPECIALITY HOSPITAL , Only MULTISPECIALITY hospitalin kivale with ICU set up , the experience a patient has while they visitthe hospital should be hassle-free and also personalised care should beprovided so there is individual attention given to each patient that visitthe hospital. We are specialized in Medicine , Surgery , Gyenac ,Paediatric , Orthopaedic , Ophthalmology , Urology , Neurosurgery , Traumacare , Dermatology , ENT , Psychiatry ,Physiotherapy , Cardiology ,Ayurveda , Homoeopathy ,Excellence in patient care ."
Contact Info
FAQ
icu bed availabe ?
Services
Medicine
Surgery
Gyenac
Paediatric
Orthopaedic
Ophthalmology
Urology
Neurosurgery
Trauma care
Dermatology
ENT
Psychiatry
Physiotherapy
Cardiology
Ayurveda
Homoeopathy
I.C.U.
O.T.
Opening Hours
| Days | Time |
| --- | --- |
| Monday | 24 hours |
| Tuesday | 24 hours |
| Wednesday | 24 hours |
| Thursday | 24 hours |
| Friday | 24 hours |
| Saturday | 24 hours |
| Sunday | 24 hours |
Gallery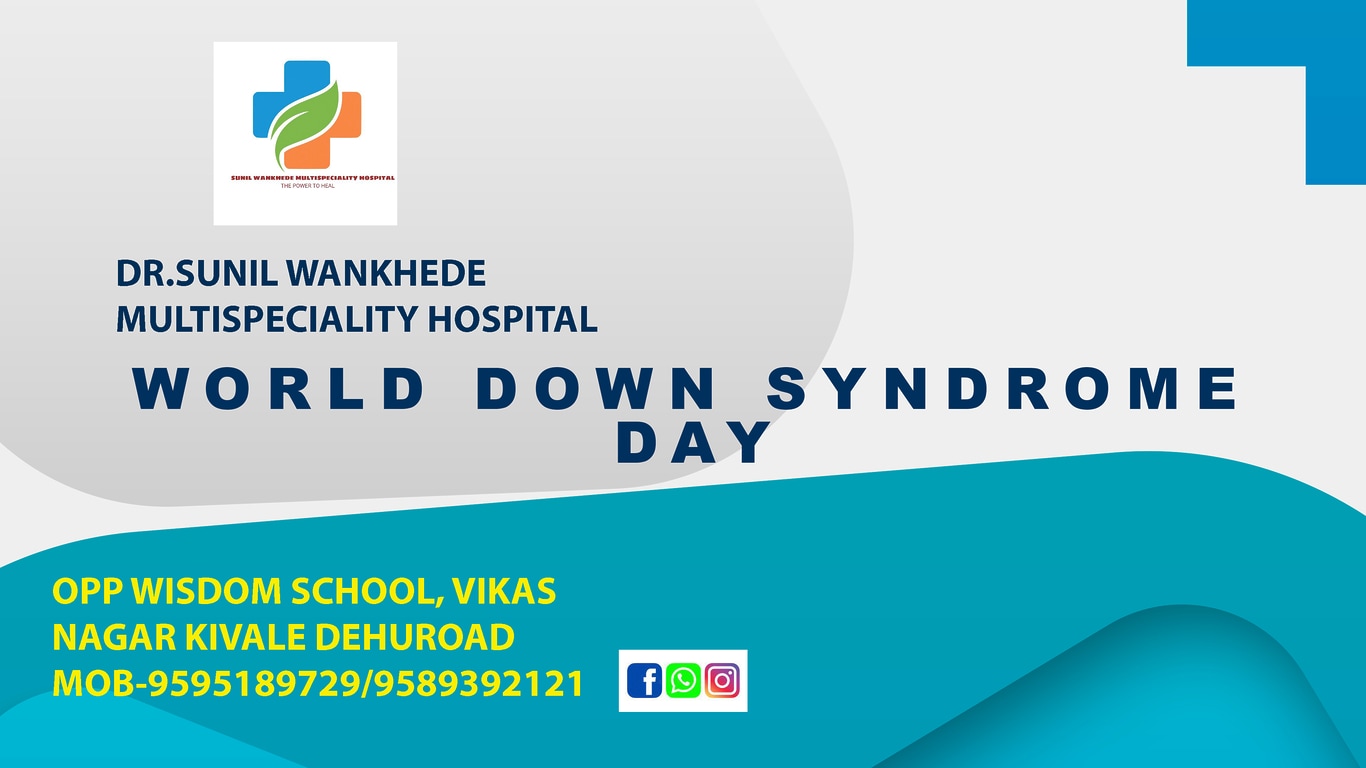 Map
---